Design and Engineering
TOPEK provides complete engineering design services ranging from conceptual design to detailed engineering design for various project activities and processes, we also provide support for procurement, Cost Estimate, Supervision etc.
FEED/ Basic Engineering
TOPEK produces the basic engineering designs and followed this through to the preparation of tender documents and the evaluation of bids for a large number of projects. The scope of work typically includes:
Overall system and project definition and specification.
Process design philosophy.
Technical dossier (specifications, calculation notes, general drawings).
Incorporated in the call to tender for turnkey contracts and long lead items supply.
Evaluation of tenders.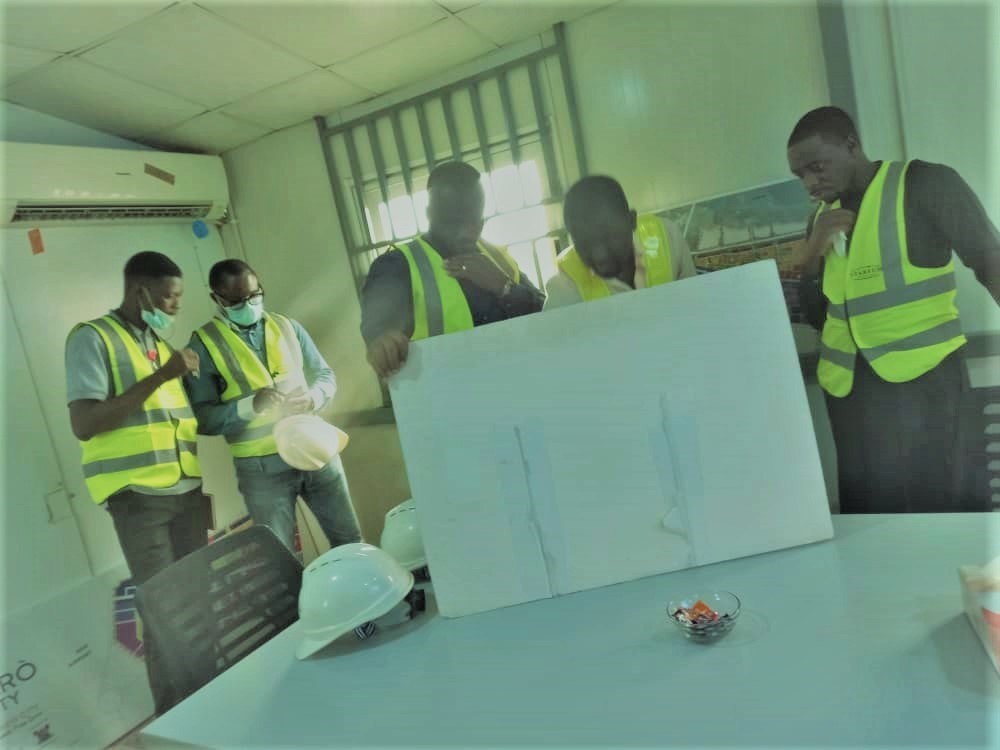 Detailed Engineering
TOPEK performs these roles on many major projects. The involvement is determined by the type and scope of the project with the services provided frequently including, but not limited to:
Process design and equipment specification
Pipeline routing and Construction details
Rotating machinery and auxiliary systems
Detailed piping design through to isometrics
Corrosion prevention, internal/external, above/below ground.
Electrical design
Instrumentation design
Architectural design
Structural design and foundation details
Telecommunication system design.
Control philosophy and SCADA design