Project Management and Consultancy
The strength of our consultancy, project management and construction supervision capabilities is the highly qualified and experienced people in our team which covers mechanical, electrical, pipeline, instrumentation & controls, structural, industrial, and petroleum engineers. Our services and experienced professionals carry out project engineering, project co-ordination and team management, time bound project evaluation and execution, project cost estimating/control & monitoring, project scheduling / planning activities, document control, man-hour estimate / resource levelling, manage cost and reduce time of completion without compromising safe working condition and quality delivery. These services include but not limited to;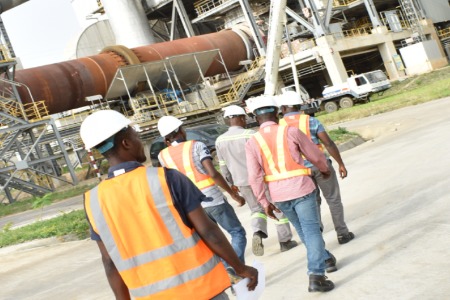 Soil investigation, survey and geo-technical studies.
Feasibility studies.
Contract evaluation, assessment and management.
Tender preparation and evaluation.
Design review and recommendations.
Project planning and monitoring.
Preparation of project schedule and management.
Project total quality management system.
Cost schedule, management and reporting.
Project coordination, supervision and management.
Performing of Process Hazard Analysis (HAZOP).
Interface with Clients and Contractors.
As-built documentation and project close-out.